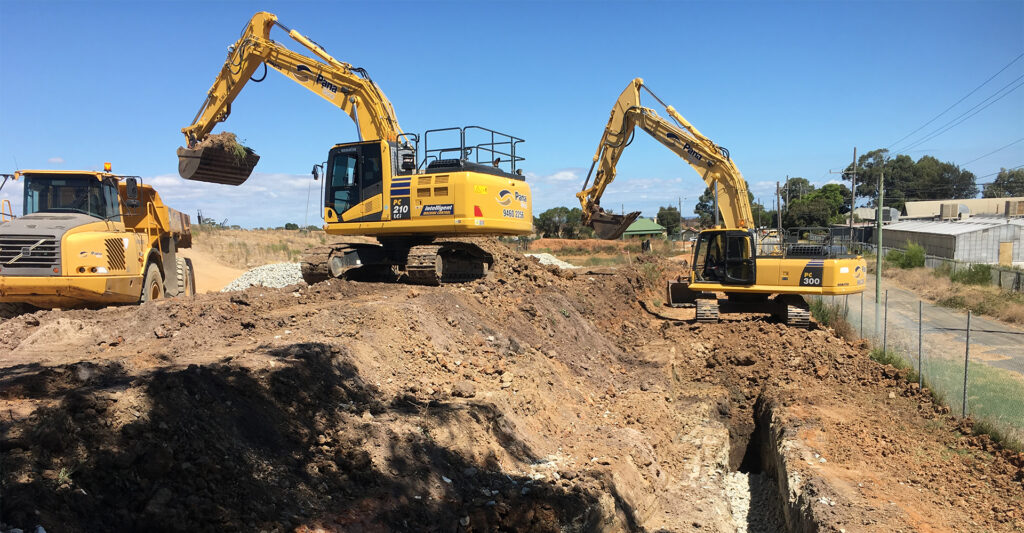 Our team of landfill specialists have expertise in managing risks and environmental compliance associated with all phases of the landfill lifecycle.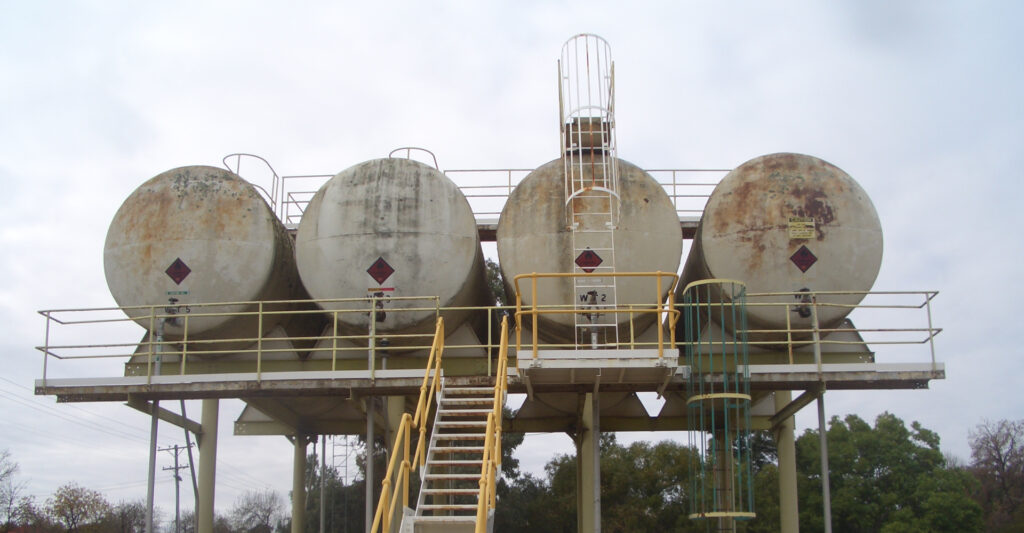 The Resolve team of environmental engineers and scientists are experts in the environmental assessment of properties ranging from greenfield development through to heavy industrial complexes and landfills.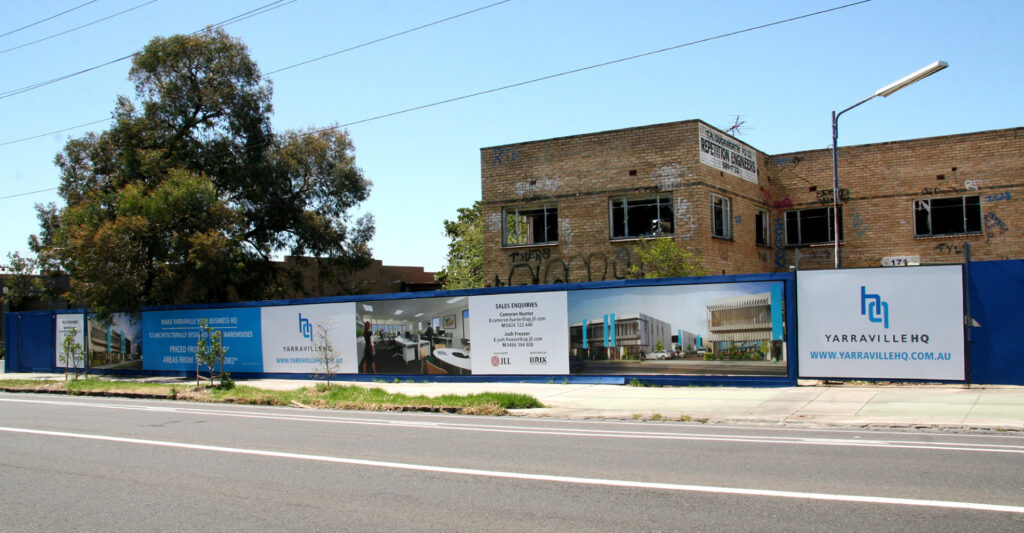 Our strength is providing property developers with fast-turnaround specialist environmental services which help deliver projects under time and budget.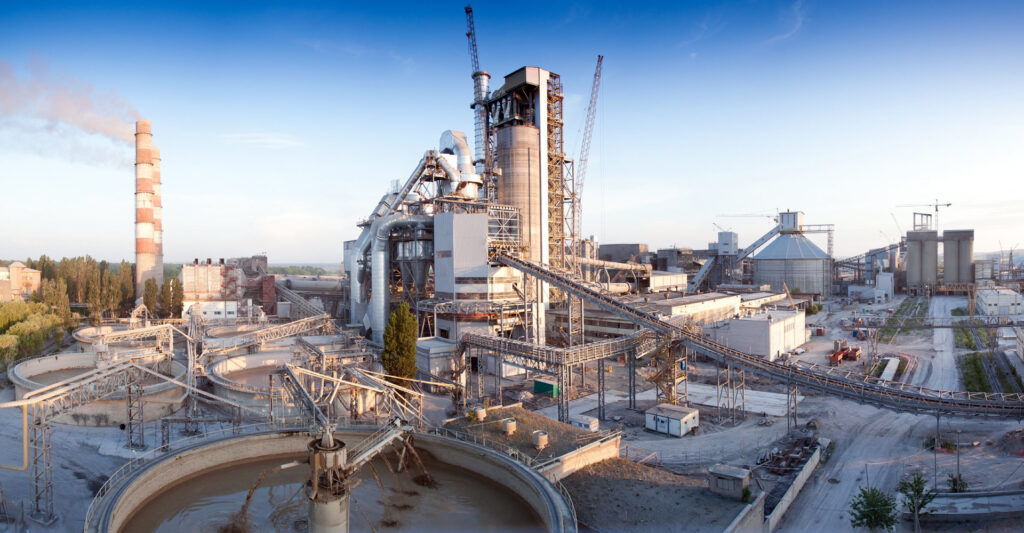 Our advantage is providing the most cost effective, pragmatic and practical approach to delivering solutions for our clients.