Project
Regulatory Compliance Environmental Monitoring
Overview
Providing efficient and cost-effective services to our clients across Australia has resulted in Resolve being selected as the consultant of choice for annual monitoring programs for a number of state based and national petroleum distributors.
Given the potential to be the source of soil and groundwater contamination, underground petroleum storage systems (UPSS) are subject to management and monitoring programs specific to each State. Across our client base, Resolve is actively involved in the ongoing management and monitoring of approximately 120 service stations and fuel depot facilities in Queensland, New South Wales and Victoria.
Resolve's team of professional engineers and scientists conduct all required groundwater sampling, reporting and, where required, regulator liaison to ensure our clients are not only compliant with respective regulations but are also protected from the long term consequences of an underground fuel release.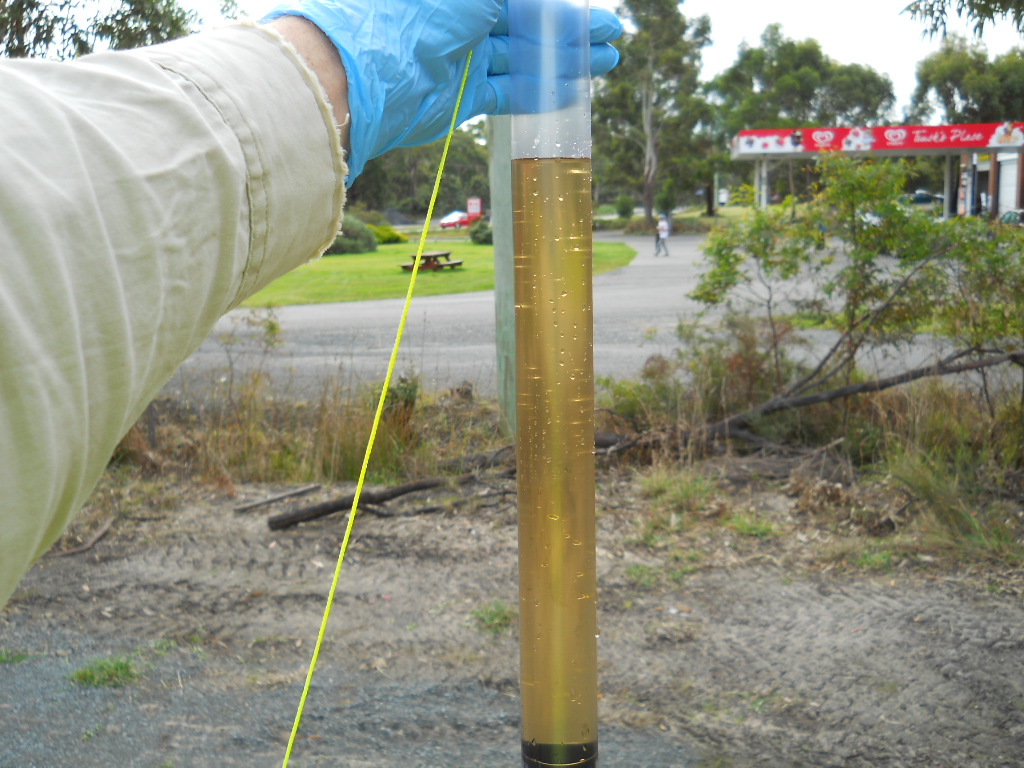 | | |
| --- | --- |
| | |
| | QLD, NSW, VIC |
| | Annual & Ongoing |