Project
National Petroleum Distributer Environmental Assessment
Overview
Acquiring any potentially contaminated property presents a risk to the purchaser, which makes pre-purchase due diligence extremely important.
Resolve was engaged by a national petroleum distributer to assess and quantify potential environmental liabilities associated with the planned acquisition of a network of service stations across Tasmania.
Assessing soil and groundwater and environmental conditions of each site were investigated and, where contamination was identified, a liability estimate was developed to assist with commercial negotiations.
The works were all completed in a safe and timely manner and which also resulted in cost savings for the client. Such a program is a good example of our due diligence and strategic advice expertise.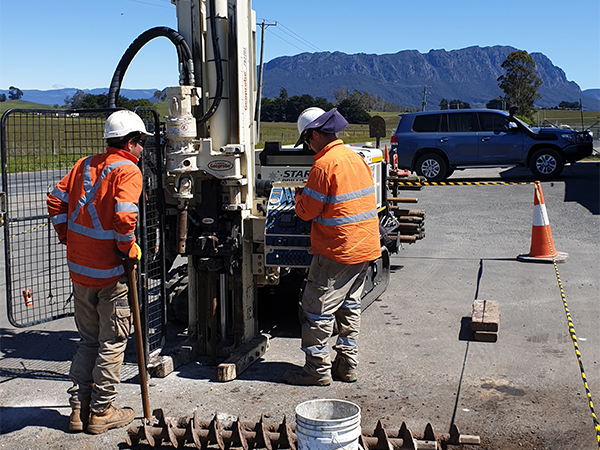 | | |
| --- | --- |
| | |
| | Tasmania, Australia |
| | July 2020 |